The Nightmare Before Christmas is an upcoming TBA thriller supernatural comedy-drama action horror film. directed by TBA
Produced by Walt Disney Picture TBA
It serves as a reboot, reimagining, and retelling of the of the 1993 movie same name
set to be released on TBA, by The House Of Mouse 
The film is directed by TBA.
TBA
It tells the story about Jack Skellington, Halloweentown's beloved pumpkin king, who has become bored with the same annual routine of frightening people in the "real world." When Jack accidentally sets foot on Christmastown, all bright colors and warm spirits, he gets a new lease on life -- he plots to bring Christmas under his control by kidnapping Santa Claus and taking over the role. But Jack soon discovers even the best-laid plans of mice and skeleton men can go seriously away.
Plot
The film opens with the camera zooming into a room of trees, each one with doors. TBA.
Cast
Trivia
This will use some stuff from the video game The Nightmare Before Christmas: Oogie's Revenge
TBA
Rating
The Nightmare Before Christmas is rated PG-13 by the MPAA, for intense violence and action sequences, mild language, dark themes, and frightening images that could potentially scare children.
Production
TBA
Videos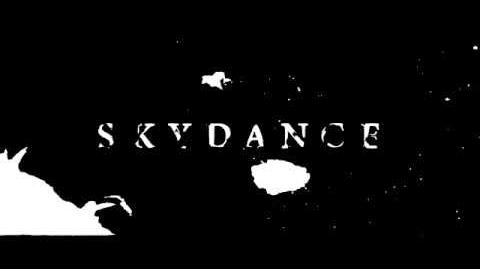 Community content is available under
CC-BY-SA
unless otherwise noted.